White Glove Support: Your Tailored Jumpstart
We cater to diverse industries, ensuring each chatbot is meticulously tailored to your unique needs.

Healthcare

SaaS
Product

Transport
Logistics

Restaurant

Real
Estate

Healthcare

SaaS
Product

Transport Logistics

Restaurant

Real
Estate
Engage your prospects & customers
Let us craft your chatbot in a few hours
Don't Wait! Tap into our expertise and build a chatbot tailored just for your organisation.
2

Share training docs
3

Test, Fine-tune
4

Launch your AI chatbot
STEP 1
Show Interest
Begin your journey by expressing your intent. Let us know that you're ready to elevate your customer interactions with a bespoke chatbot, and our White Glove Support will be suitable for you to kick-start the process.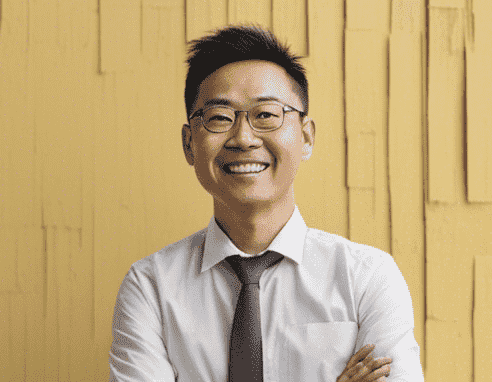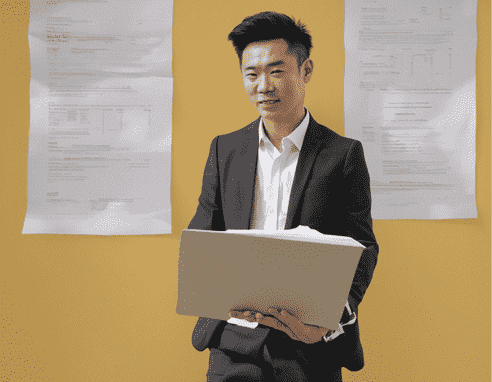 STEP 2
Share Training Docs
Provide us with the essential documents to build a knowledge base. Think of it like onboarding a new team member. What resources would you share with her? The process is almost identical.
With AI, it's one added bonus: train it once, and it starts learning right away, adapting with every interaction.
STEP 3
Test, Fine-tune
Once we've crafted your chatbot, it's time to put it through its paces. We'll collaborate with you to test its responses and functionality during this phase. Based on feedback and performance, we'll fine-tune it to perfection.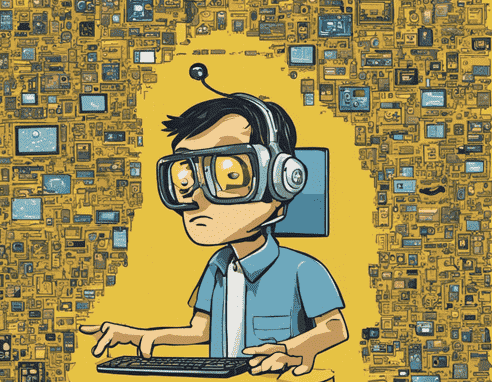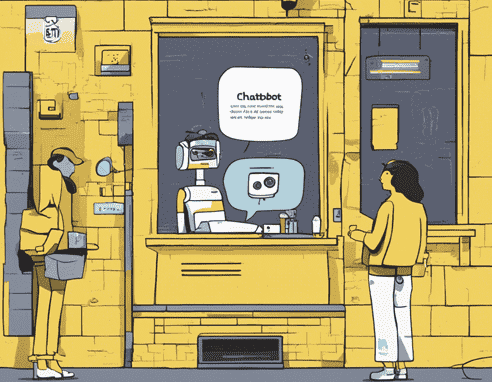 STEP 4
Publish
Sometimes, AI chatbots might not get it right. So, we give them more useful data to help them improve. After we test and are happy with how it works, we'll launch your chatbot.
We pay close attention at every step to give you decent results.
Making Chatbots Simple: It's Now a Breeze
Think again. With our platform, you're just 3-4 straightforward steps away from becoming a chatbot pro.
The real magic lies in the training. And here's a glimpse of our process: if your training data thoroughly covers your business aspects, a few hours are all it takes to train and refine your chatbot. The result? A tool your customers will genuinely enjoy using.
Choose our white glove support, and we'll deep-dive into your knowledge base (KB) — that's everything from your website content to your detailed product or service documents.
Our role? We streamline your data, making it digestible for the AI. This ensures swift learning and precise responses.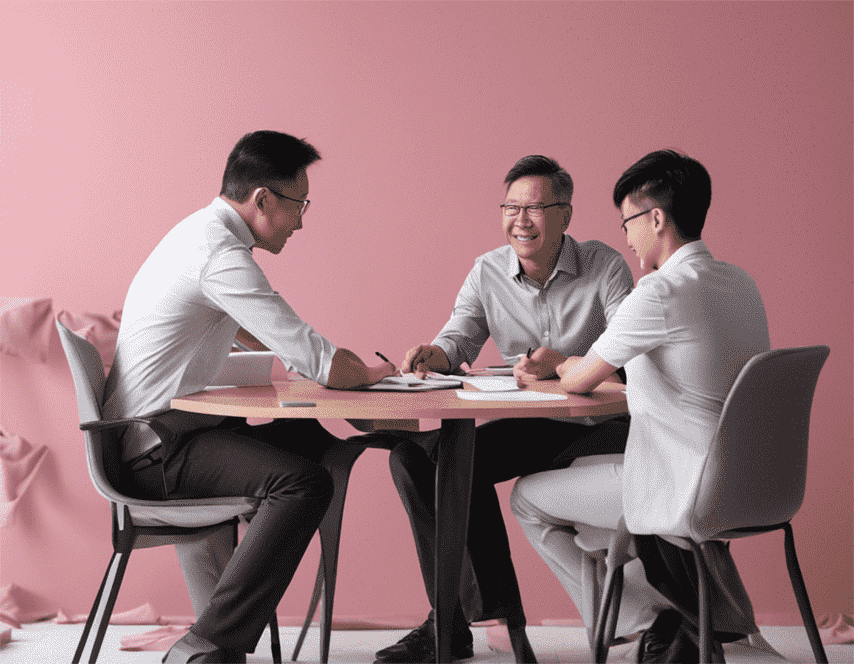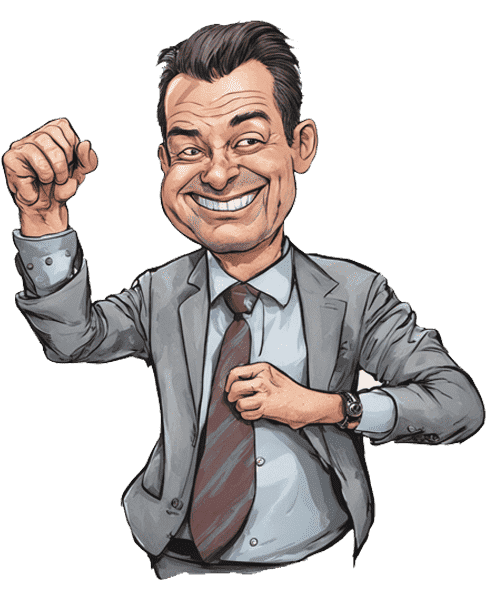 Rolling Up Our Sleeves for You: White Glove Support
Tailored to You: Your chatbot isn't just automated; it's artisanal, ensuring seamless refinements during and post-deployment.
Exclusive Consultations: Benefit from one-to-one guidance, ensuring you're never left with unanswered questions.
Hands-On Help:We're with you every step of the way, from creating your chatbot to its ultimate fine-tuning.
Ever-Present Partnership: Our commitment doesn't end at launch. Think of us as your ever-present chatbot companions, always on call.
How much does it cost you?
Our white-glove support is a premium offering, and as with all high-quality services, it comes with its associated investment. Here's a transparent breakdown:
One-time cost: This covers creating a tailor-made chatbot, designing responses, fine-tuning, and a month's worth of post-production monitoring — starting at just $399, with final costs based on the project specifics.
Chatbot Subscription: For the heart of the service – the chatbot itself – you'd subscribe to our "Regular" plan. This isn't your standard offering; it's brimming with advanced features and functionalities. As your enterprise expands, you have the flexibility to customise aspects like monthly message limits and even integration with platforms like Facebook Messenger.
But let's talk value. Often, the returns on your investment in white glove support eclipse the initial costs. Think about it: a scalable, round-the-clock chat service that drives business growth, ensuring continual satisfaction for your prospects and customers.
[https://www.mckinsey.com/capabilities/operations/our-insights/the-next-frontier-of-customer-engagement-ai-enabled-customer-service]
Over time, this isn't just an expense—it's a strategic move that enriches your bottom line. If you have any questions, write to info@enrol.chat.