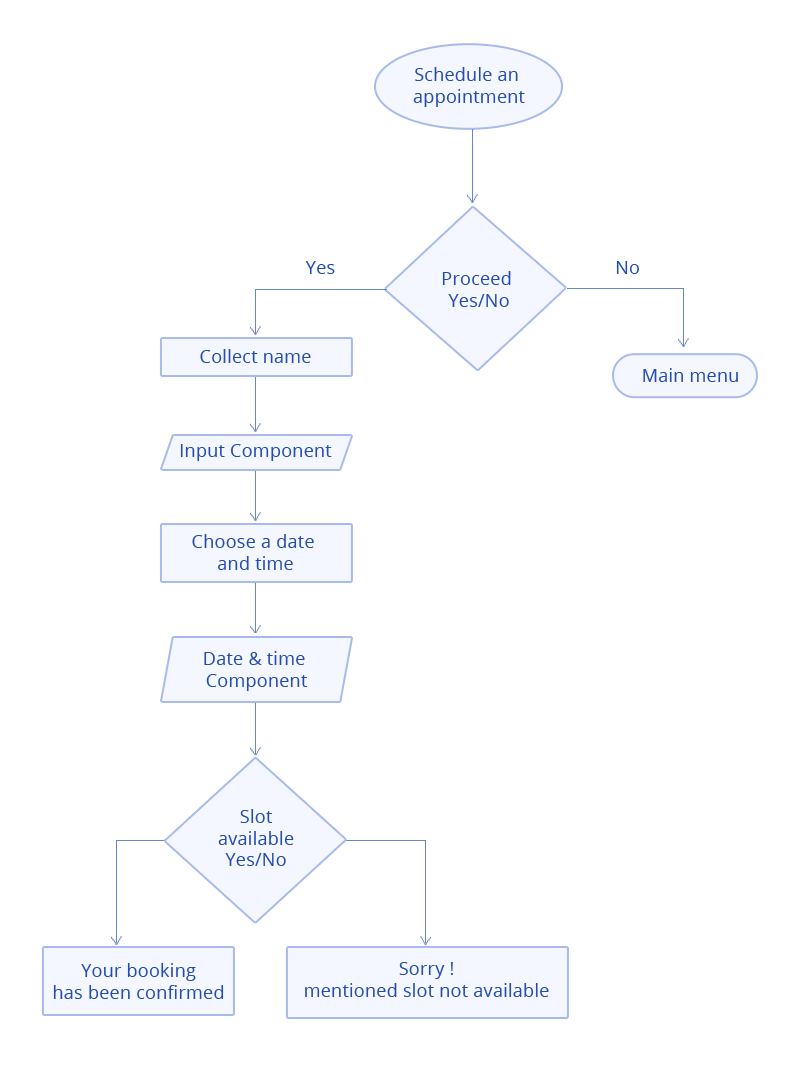 A chatbot is a program or software application that automates conversations and interacts with customers online rather than providing direct human assistance.
There are two types of chatbots: rule-based bots and AI/ML (artificial intelligence/machine learning) based chatbots.
Rule-based chatbots
Rule-based chatbots, also called decision-tree bots, work on pre-defined rules. These chatbots provide responses or solutions based on a series of pre-defined rules.
Example: … Read more →